As a top-performing real estate agent in Raleigh, NC, I understand what it takes to sell your property - the right price, exceptional presentation, and strategic marketing. Selling your home is a big step, and it's essential to work with an agent you can trust to handle everything with care and expertise.
EXPERIENCE
258 Homes Sold, Over $75 Million Worth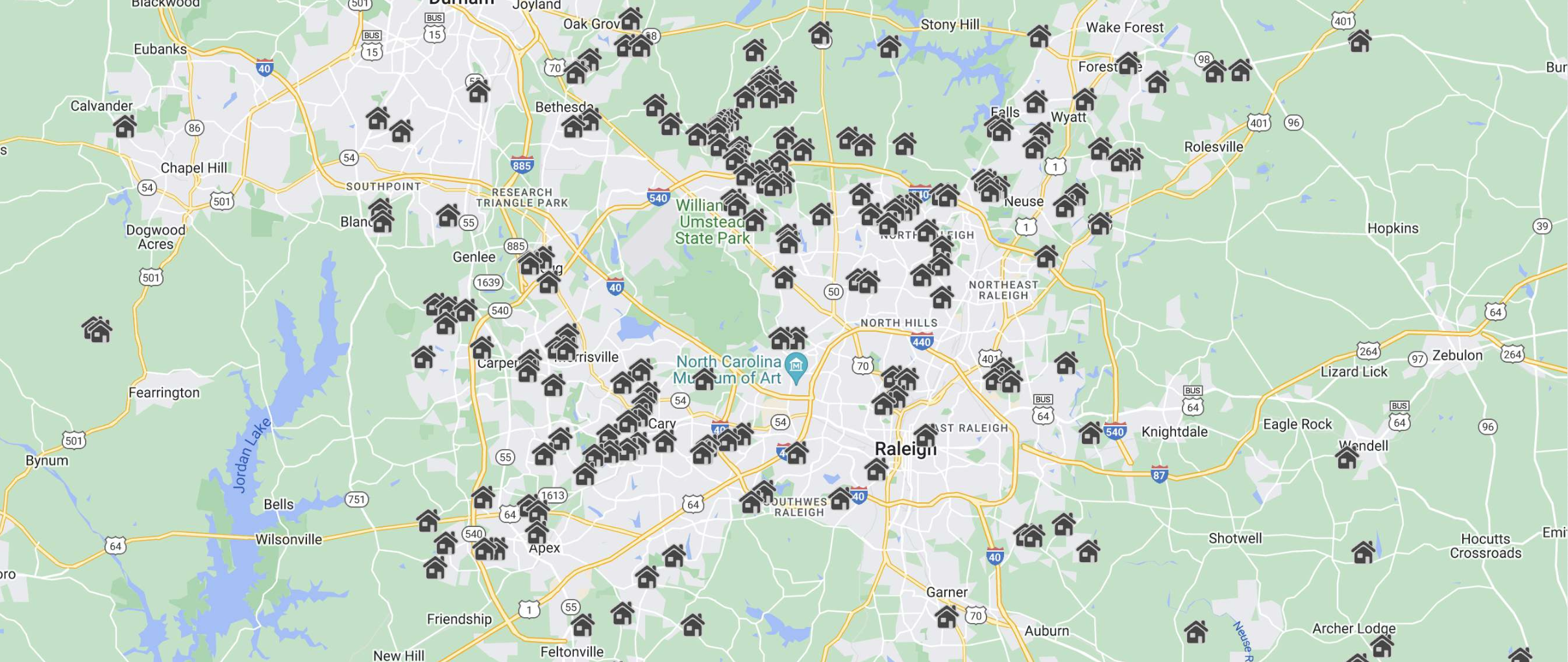 ACCURATE PRICING STRATEGY
The right price for your property is determined by current market conditions, not by any agent or seller.
I use MLS data and market knowledge to analyze similar properties to make sure your listing is priced accurately and sells in the time frame you want, for the price you deserve.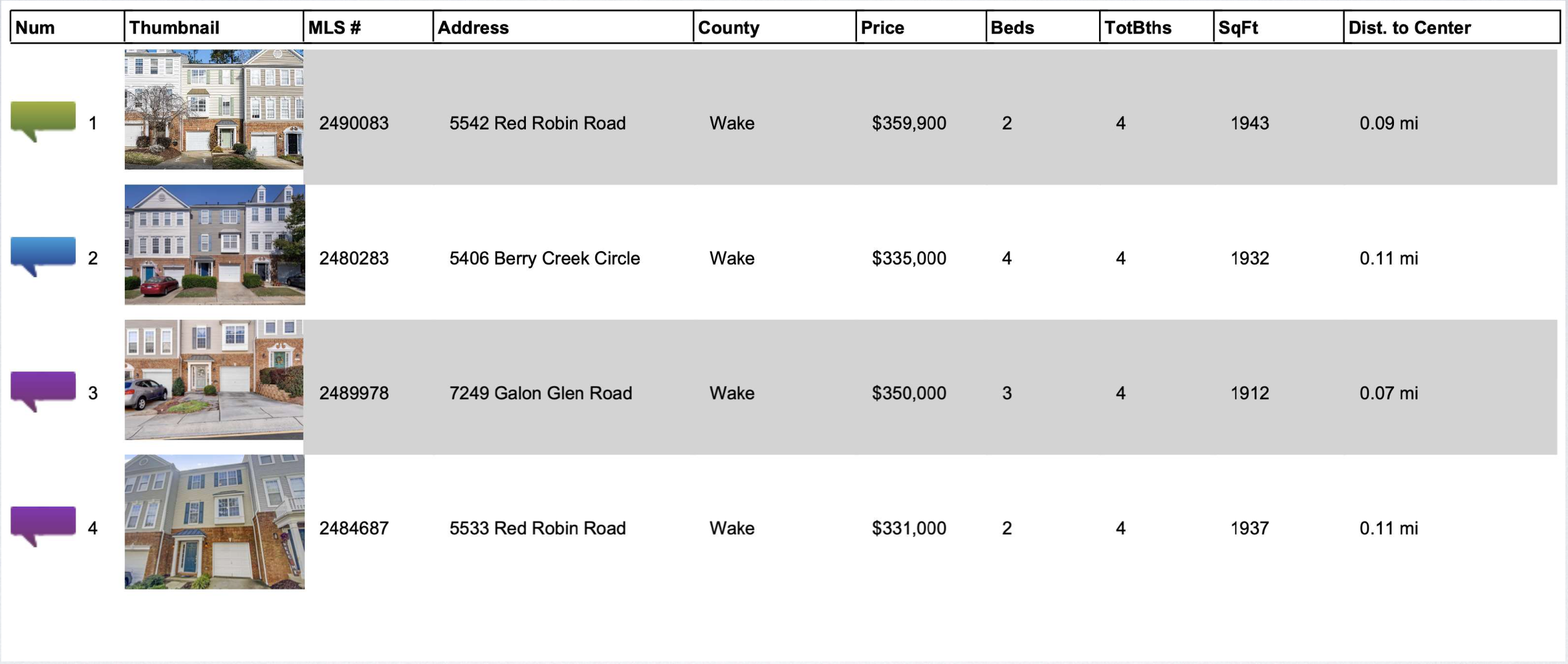 LUXURIOUS PHOTOGRAPHY, VIRTUAL TOURS, AND VIDEOS
You need to make a strong first impression to reach today's home buyers.
I make sure your listing stands out with high definition photography, video and virtual tours.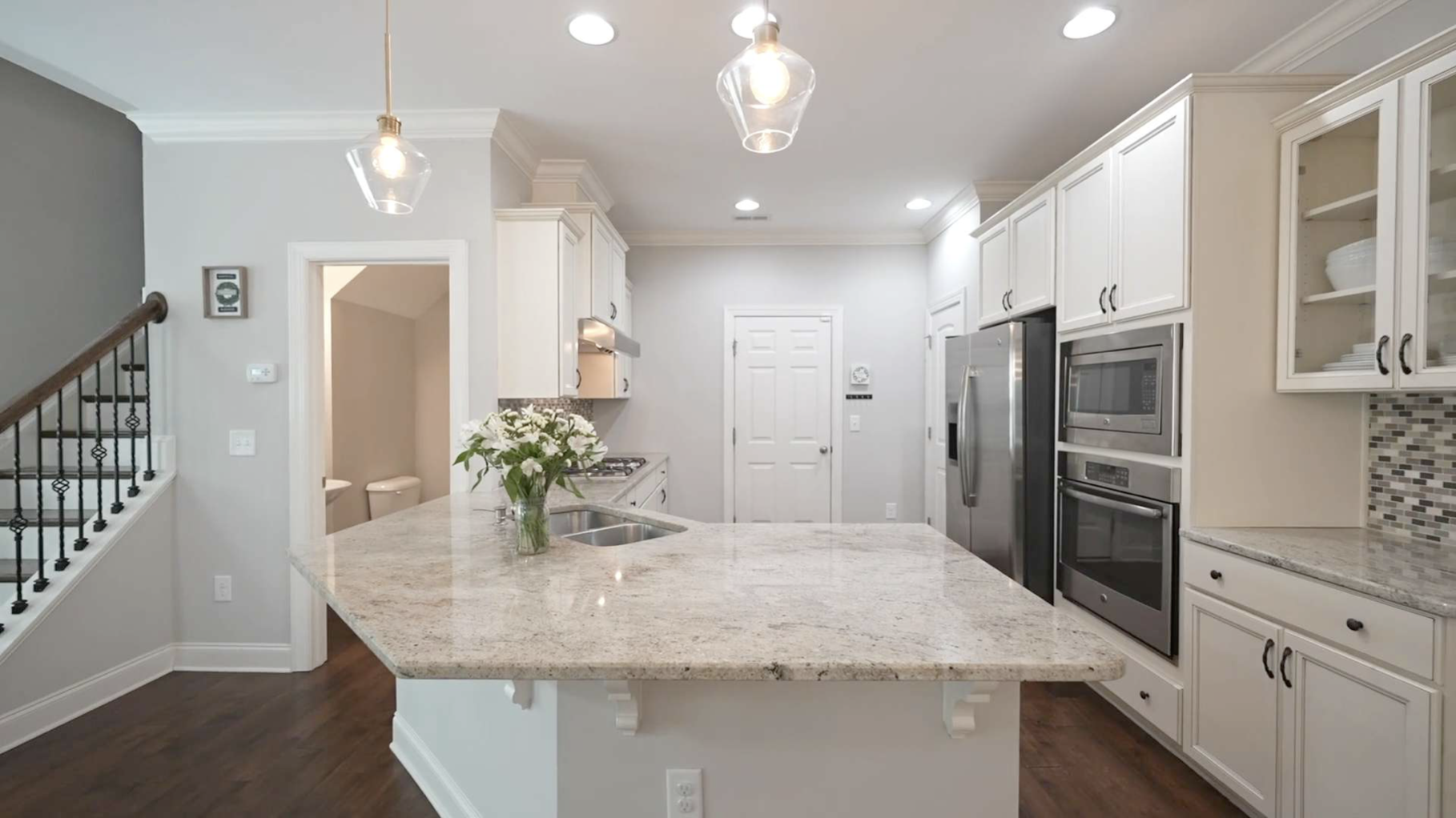 INNOVATIVE INTERNET MARKETING
92% of buyers search online. I target my marketing where buyers are looking for homes.
I'll make sure your listing is promoted on popular home search websites and social media.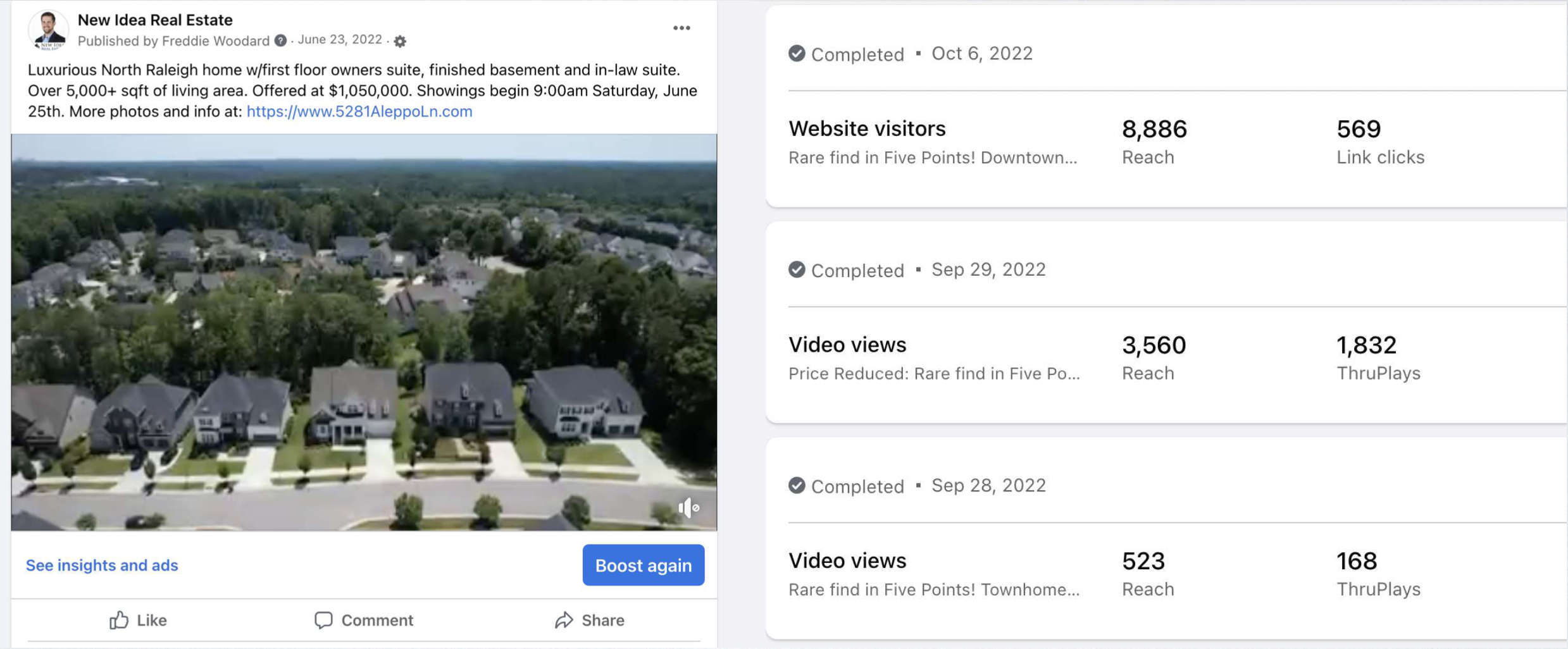 ONLINE AND OFFLINE MARKETING
I understand that buyers may not solely rely on the internet to find homes. That's why I also use proven offline marketing techniques.
My for sale signs feature a unique website so buyers can instantly view your listing on their phone, and call me to schedule a showing.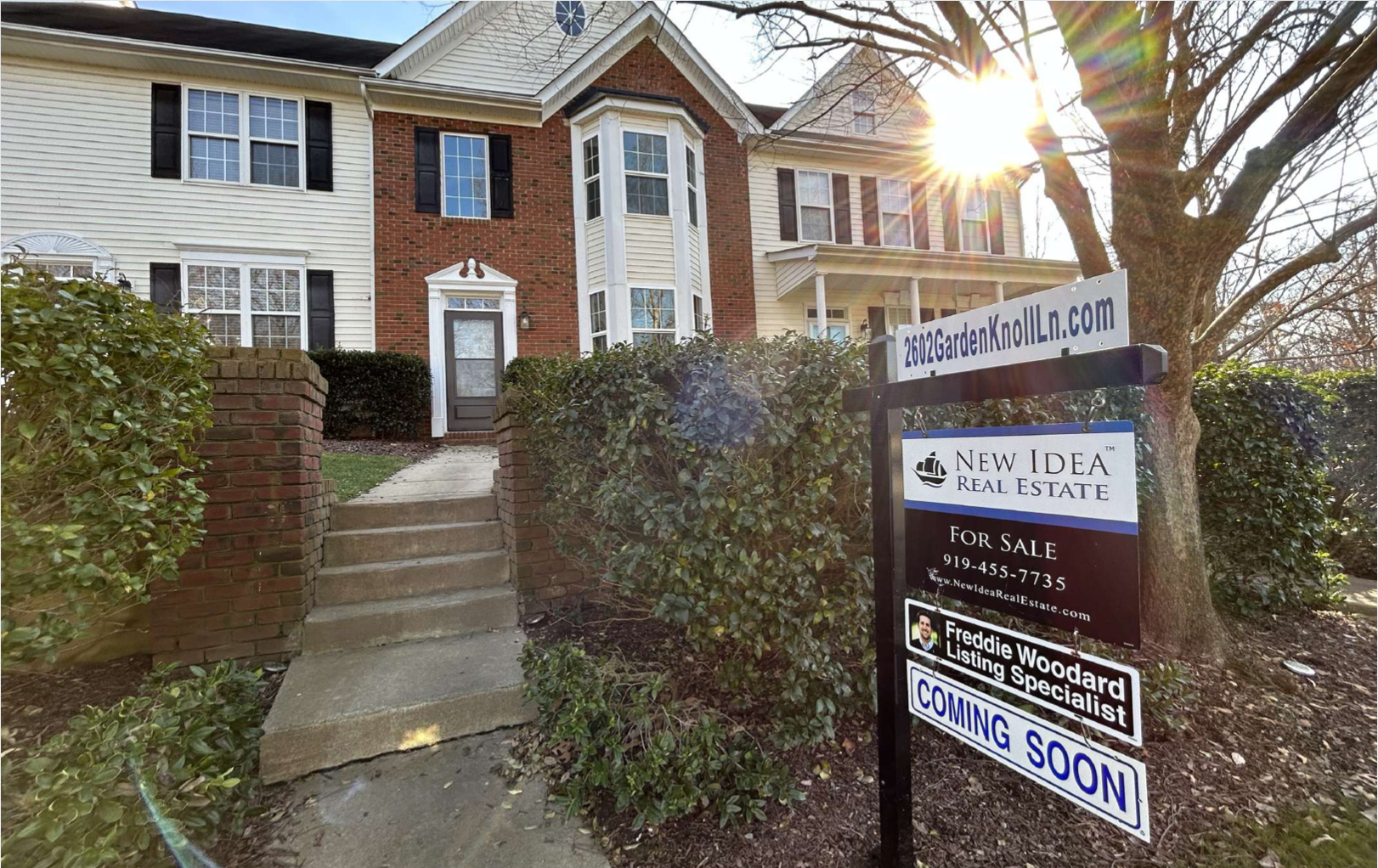 REAL-TIME UPDATES UNTIL IT'S SOLD
I believe in transparency and constant communication, so you'll always be in the loop on the sale of your property and never miss a detail.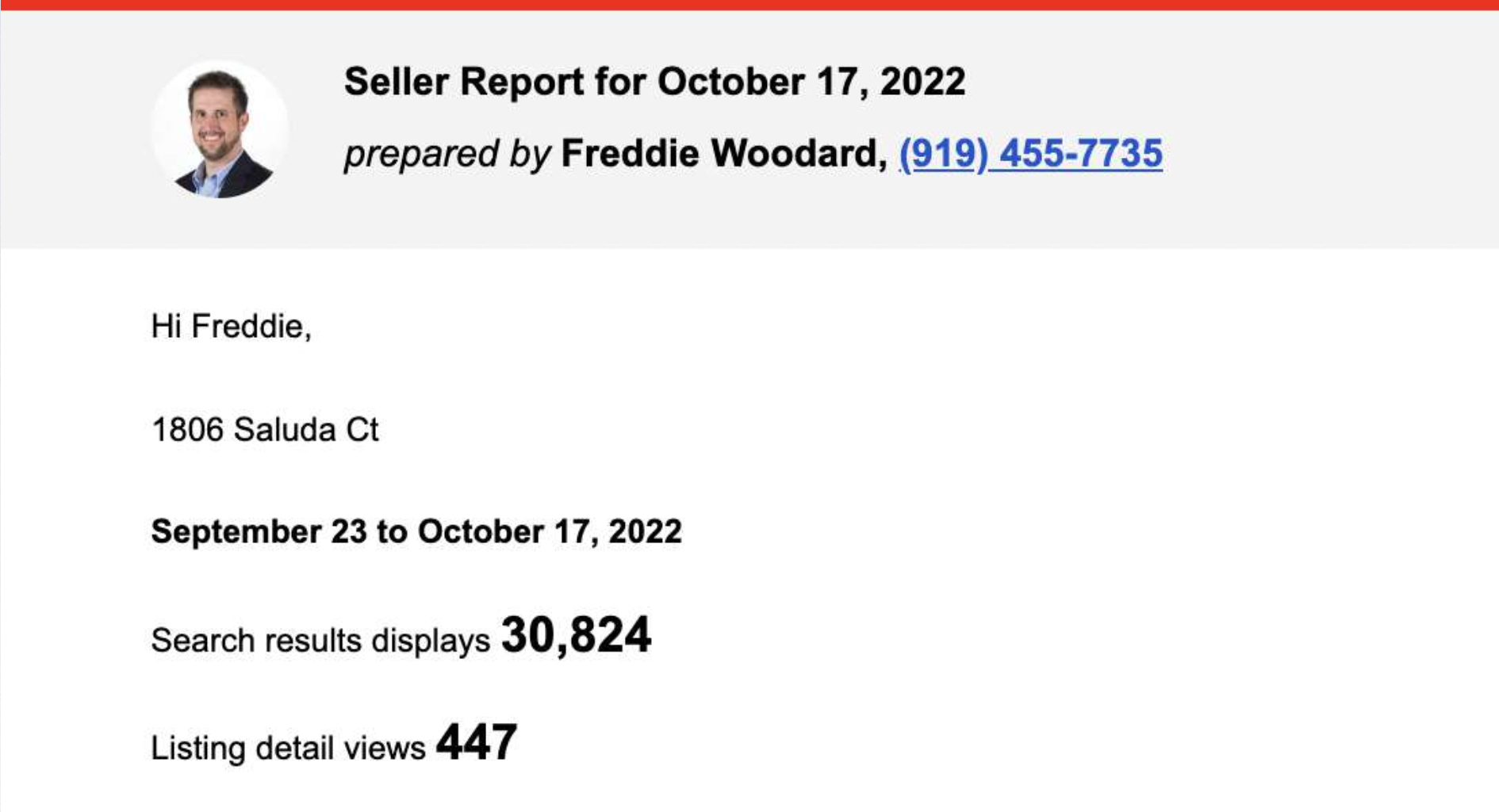 LET'S GET STARTED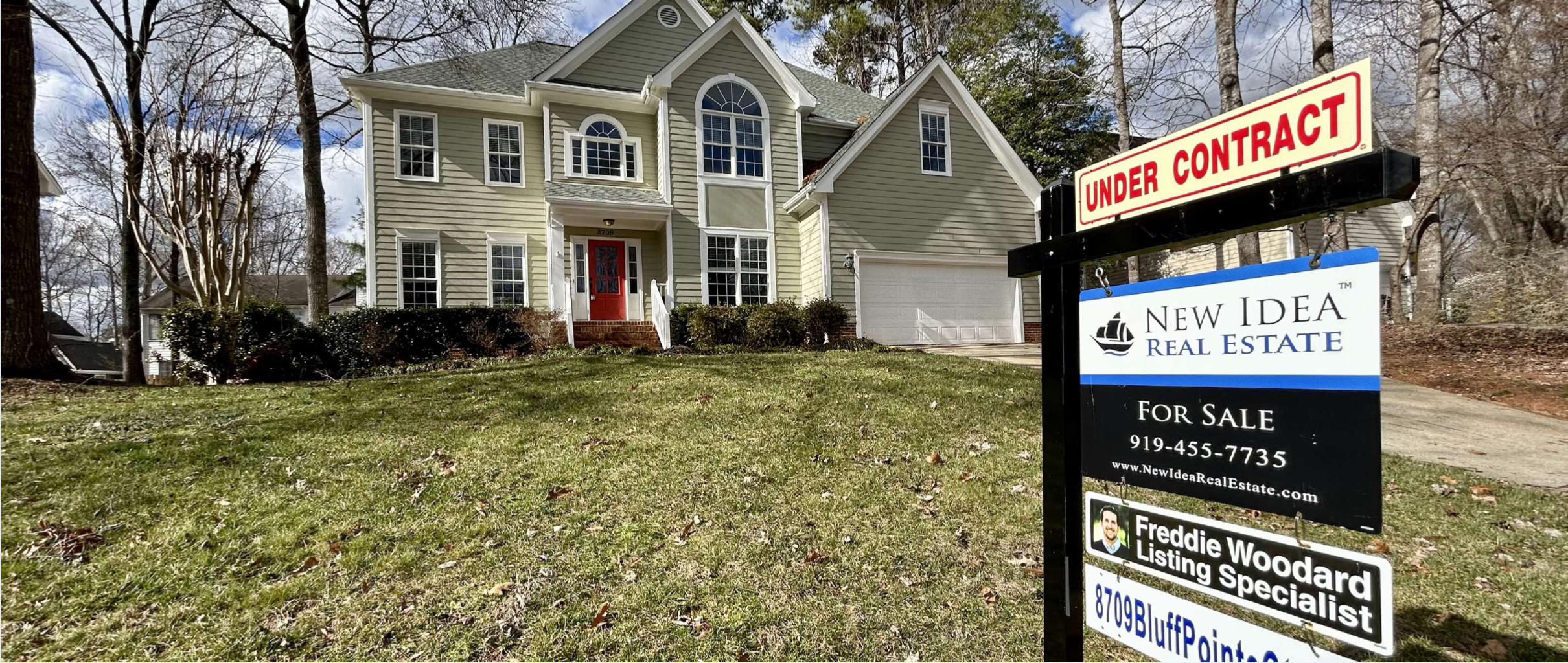 I'll help you sell quickly for the most money.

Broker-In-Charge, Realtor®